State of Maryland Real Estate Agent Licensing Requirements
(a) To qualify for a real estate salesperson license, an applicant shall be an individual who meets the requirements of this section.  
(b) An applicant shall be of good character and reputation.
(c) An applicant shall be at least 18 years old.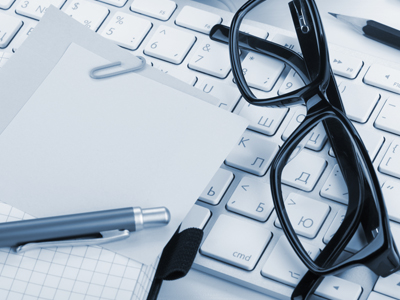 (d) An applicant shall have completed successfully:
(1) a basic course in real estate approved by the Commission that:
     (i) does not require more than 60 clock hours of classroom instruction; 
         and
     (ii) includes a 3 clock hour course in real estate ethics approved by the Commission; or
(2) if approved by the Commission as an alternative, courses in real estate subjects in any college, including a 3 clock hour course in real estate ethics approved by the Commission.
(e) An applicant shall pass an examination given by the Commission under § 17-306 of this subtitle.
(f) An applicant shall obtain, from a licensed real estate broker, a commitment providing that the applicant shall become affiliated with the licensed real estate broker as a real estate salesperson on the granting of a real estate salesperson license to the applicant.                                                                    Meet A Local Broker  
(g) An applicant shall meet any other requirement that the Commission establishes to ensure that only individuals who are professionally competent and of good character and reputation are licensed.
Pre-Licensing Step-By-Step
Step 1 

- So you have decided to get your Real Estate license, you start by registering at the link below for your pre-licensing class. Taking the class online allows you to work at your own pace. 
Step 2 

- Attend all classes or complete all online courses, topics covered are outlined on pages 3-5 of the PSI Pamphlet, with sample questions on page 6 and registration procedures for the state exam on page 7 .
Step 3 - Upon completion of the classroom or online course, a final exam must be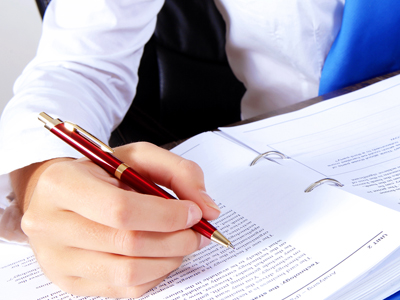 taken and passed. The school will forward your results to the Maryland Real Estate Commission, and then you can schedule your State Exam, procedures are outlined on page 7  of the PSI Pamphlet.
Step 4 - Register for your State exam, and STUDY STUDY STUDY!! The pass rate on the state exam is less then 50%, it is not an easy test.  There is a great Exam Prep Web site!      Exam Prep 
Step 5 - Test Day!! At the testing facility they will not allow you to bring in a cell phone or any other device, they do however provide storage for anything you bring with you. They will provide you with a pencil for any calculations and a calculator, although the test is taken on their computer.  You must bring 2 forms of identification with signatures, one must be government issued photo id (like a drivers license), along with your confirmation number when the test reservation was made.  The test is compromised of  a total of 110 multiple-choice questions (80 for the national and 30 for the state-specific questions) to be completed in 120 minutes total. If you fail one test but pass the other, you only need to retake the test you failed (i.e. National or State). 
Step 6 - CONGRATULATIONS!  Once you passed your test you are a licensed Real Estate Agent, and you must choose a Brokerage to affiliate your license with. You cannot practice Real Estate without being affiliated with a Broker. When you take your PSI exam the results information is shared, unless you ask for it not to be. Real Estate Companies from across Maryland will begin to call you to schedule interviews. Do your homework, check the companies information and ask around. You want a company that is focused on you and your success, many are just focused on the numbers.